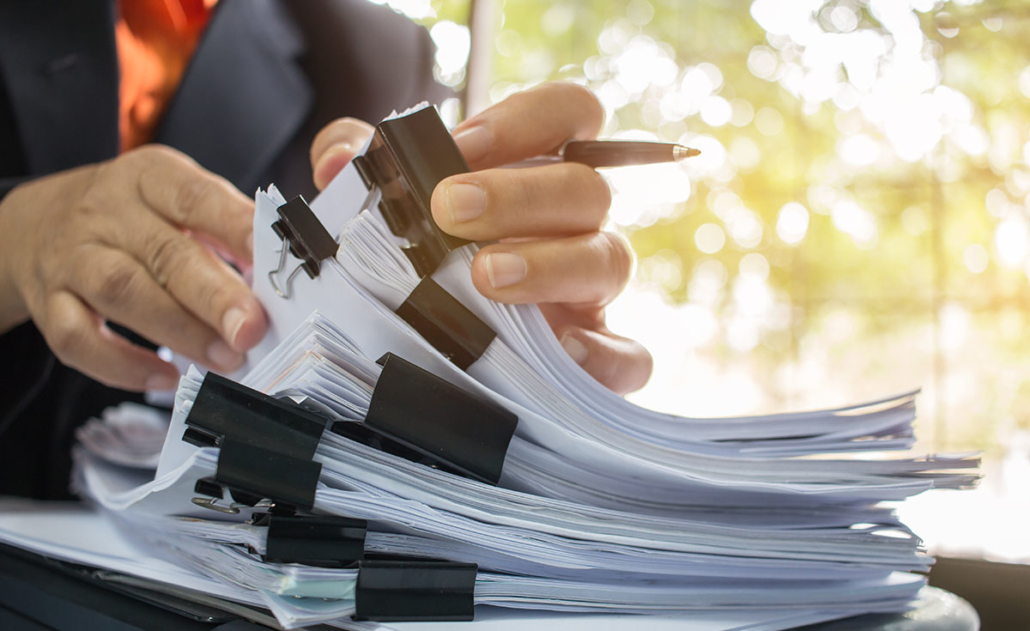 Every day there are scams being run and individuals and businesses alike are finding themselves victims. The FTC (Federal Trade Commision) had over 2.8 million fraud claims filed in 2021, that's over 7,671 per day. This number in all likeliness is higher because it only represents the individuals who were willing to file a report.
In 2021 it is estimated that 2.8 million scams cost victims over 5.8 billion dollars, that's roughly 2,071 dollars per person, if it were that easy to calculate. The reality is businesses can literally be forced to close if they are attacked. When Equifax was hacked, it cost them over 700 million dollars to recover. So what does filing a report actually do?
If you are attacked, it's definitely advisable to report it, however, as the FTC states on their site, "We can't resolve your individual report, but we use reports to investigate and bring cases against fraud, scams, and bad business practices." This basically means that your report will help them to identify criminals, chart trends, and provide the impressive statistics provided in this blog, but it won't help you on the road to recovery.
This is also echoed on other government websites including USA.GOV. They clearly state, "You can report scams to the federal government. Your report may keep others from experiencing a scam. Government agencies use reports of scams to track scam patterns. They may even take legal action against a company or industry based on the reports. However, agencies don't follow up after you report, and can't recover lost money."
If you experience an attack and lose money or possessions, it is recommended (and you'll probably do it anyway) that you report the attack to your local and state governments as well as the federal government. But the hard truth is the vast majority of scammers aren't within the jurisdiction of the US. With places like Pakistan, Brazil, China, Nigeria, and India, topping the list for scam originations, filing a report only adds validity to the need to be ever vigilant with protecting and maintaining your digital assets and resources.
What should you do to prevent scammers from taking you? We recommend contacting a company like ours before something happens. Betterchips can provide technical support as well as staff training, to help reduce the chance of a bad actor gaining access to the information you need to run your business. With ongoing monitoring and continual updates with hardware, software, and staffing, you'll be able to focus your attention on growing your business. If you find yourself a victim, contact us immediately, as time is of the essence. We can quickly and effectively make sense of what's happening and provide the best possible solution to get you back in the game.
https://www.betterchips.com/wp-content/uploads/2022/02/TCND.jpg
735
1200
Kazu Hishida
https://betterchips.com/wp-content/uploads/2021/06/logo-light-bg-300x69.png
Kazu Hishida
2022-07-19 11:06:29
2022-07-19 11:10:35
Filing it won't fix it.