One man's trash is another man's access to your data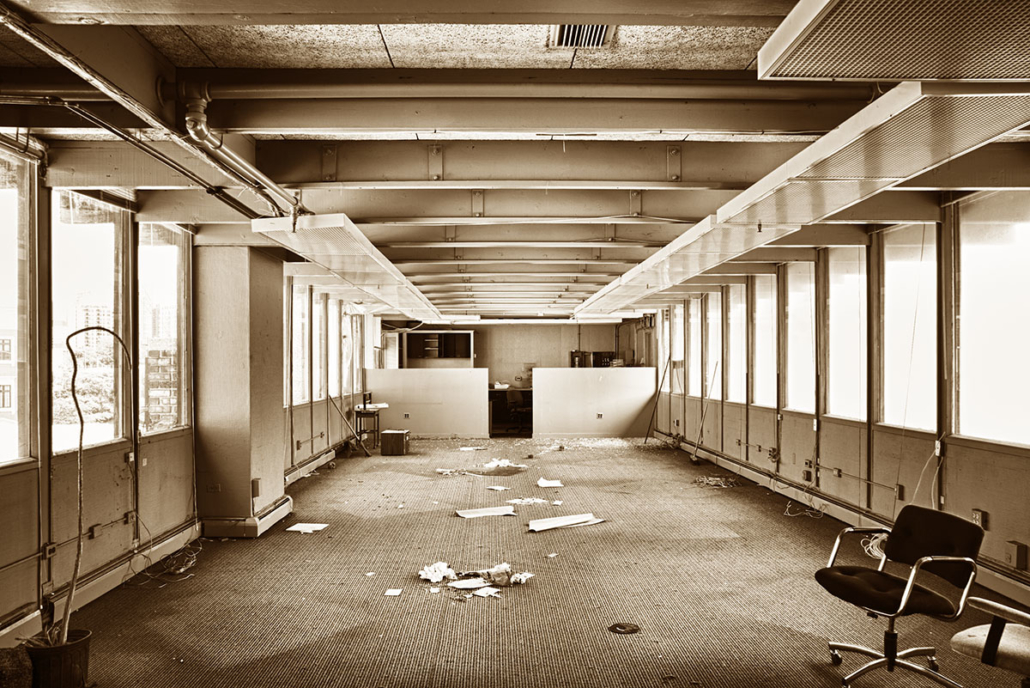 Home computers have been around since the mid 80's. The internet has been accessible since 1993, and the first smartphone was released in 1994. Data has been collected on you since you took your first breath, and even before the proliferation of technology, you were told to shred sensitive information so that bad people couldn't dig it out of your garbage… too bad we still need to be reminded… sometimes the hard way.
Recently, Morgan Stanley took the lazy route and instead of properly discarding obsolete computers, they hired a moving company with no experience in handling such items… only to find their old computers (still with data on the drives) being offered at an auction. The fine was significant but it still won't get back any information that has been retrieved from those sold computers.
This should be a cautionary tale for every individual and business. From your smartphone that you'll be trading in for the latest version, to your workstation upgrades at your job, old printers or scanners, even the fax machine, you should have a professional company like Betterchips walking you through the correct steps to properly remove data and destroy old hard drives. As mundane as it seems, having basic data destruction policies and procedures is an essential part of every IT organization and shouldn't be overlooked. Do the right thing the first time, contact us and we'll help you reduce the chance of exposing information you don't want exposed. Don't be a Morgan or a Stanley.
https://www.betterchips.com/wp-content/uploads/2022/02/DPCPP.jpg
801
1200
Kazu Hishida
https://betterchips.com/wp-content/uploads/2021/06/logo-light-bg-300x69.png
Kazu Hishida
2022-09-22 11:07:34
2022-09-22 11:07:36
One man's trash is another man's access to your data