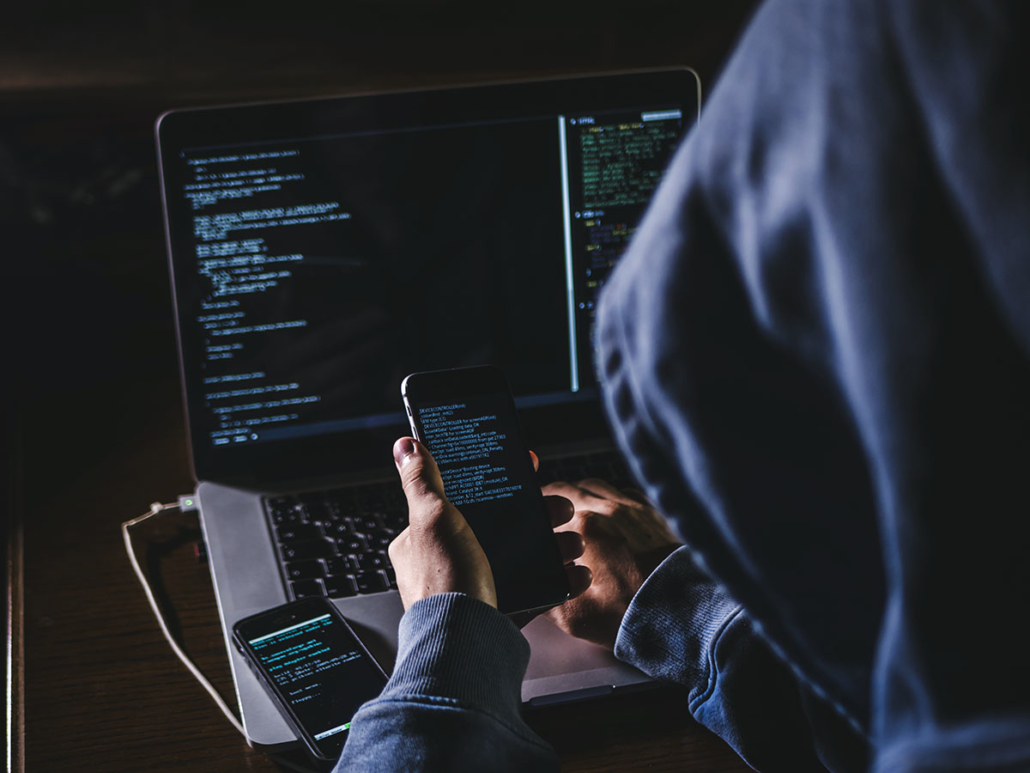 With evidence that Russia used cyber attacks and digital media to influence and affect the outcome of the 2016 election, it's safe to assume that with the war in Ukraine not going as they hoped, and sanctions closing off sources of revenue, Russia will intensify their digital assault on global pockets of wealth and technology.
The government's Cybersecurity and Infrastructure Security Agency (CISA) has recently begun to promote their Sheilds Up campaign. This is the site's opening statement…
Russia's invasion of Ukraine could impact organizations both within and beyond the region, to include malicious cyber activity against the U.S. homeland, including as a response to the unprecedented economic costs imposed on Russia by the U.S. and our allies and partners. Evolving intelligence indicates that the Russian Government is exploring options for potential cyberattacks. Every organization—large and small—must be prepared to respond to disruptive cyber incidents. As the nation's cyber defense agency, CISA stands ready to help organizations prepare for, respond to, and mitigate the impact of cyberattacks. When cyber incidents are reported quickly, we can use this information to render assistance and as warning to prevent other organizations and entities from falling victim to a similar attack.
CISA has compiled a dynamic list of steps individuals and businesses alike should take in order to help fight against any potential attacks.
Fix the known security flaws in software. This could be resolved by simply making sure your applications are always current.
Implement multi-factor authentication (MFA) as often as possible. This ensures that even if your password is compromised, accessing your data will still be difficult for unauthorized users.
STOP BAD HABITS! Replace outdated software that is no longer receiving support from its manufacturer. Replace systems and products that operate off static or common unchangeable passwords.
Sign up for CISA's Cyber Hygiene Vulnerability Scanning. Register for this service by emailing vulnerability@cisa.dhs.gov. Once initiated, this service is mostly automated and requires little direct interaction. CISA performs the vulnerability scans and delivers a weekly report. After CISA receives the required paperwork, scanning will start within 72 hours and organizations will begin receiving reports within two weeks. Note: vulnerability scanning helps secure internet-facing systems from weak configurations and known vulnerabilities and encourages the adoption of best practices.
While zero-day attacks draw the most attention, frequently less-complex exposures to both cyber and physical security are missed. Get your Stuff Off Search – S.O.S. – and reduce Internet attack surfaces that are visible to anyone on web-based search platforms.
When you find your data assets have been compromised, or your compliance and software are no longer current and supported, or that your growing company requires a quality stateside MSP to help navigate its digital future, we at Betterchips Consulting would like to offer our support and service. Betterchips Consulting is here to help companies understand, protect, and sustain their digital assets.
https://www.betterchips.com/wp-content/uploads/2022/02/DIFA.jpg
900
1200
Kazu Hishida
https://betterchips.com/wp-content/uploads/2021/06/logo-light-bg-300x69.png
Kazu Hishida
2022-04-26 21:13:33
2022-04-27 08:01:26
A war on your security