20 minutes could save your business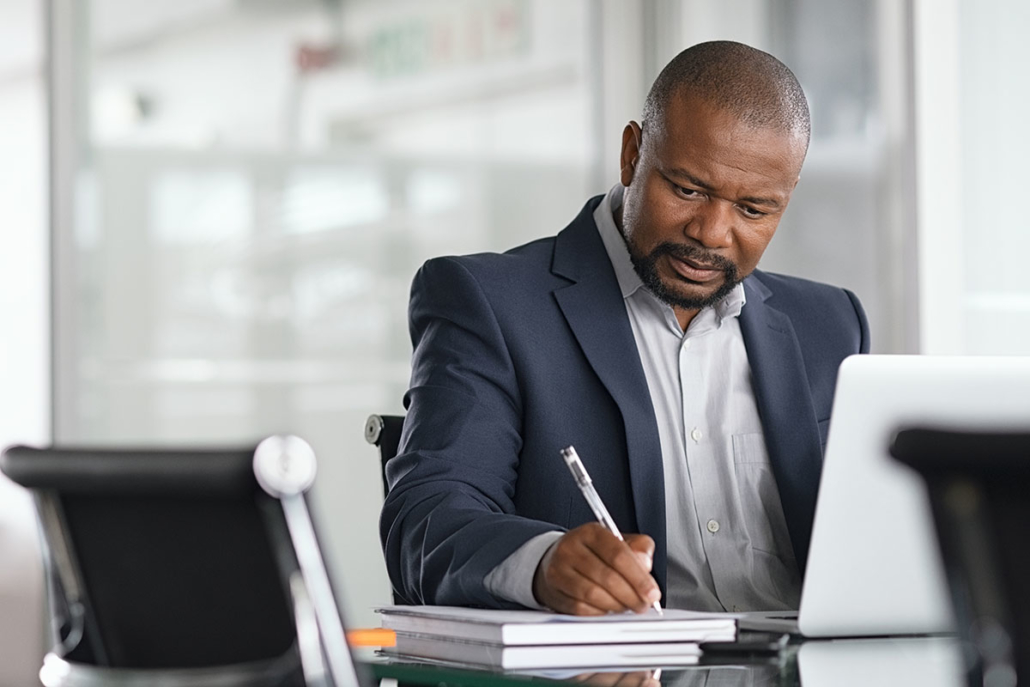 20 Minutes Could Save Your Business
You've probably already trashed the emails, deleted the text messages, and closed the pop ups a dozen times today. In fact, statistically speaking, you'll probably get around 100 pieces of email today, and at least one of those will be a phishing email.
Now, let's multiply that by the number of people in your office that interact with your business digitally, that send you text messages… or simply happen to be on your wireless network, and suddenly you're not just watching out for the stuff you get.
Keep this in mind, one survey in 2021 assessed that 47% of SMBs (small medium businesses) were attacked successfully! And of those that were attacked, an estimated 60% couldn't recover from the damage done. This means that in 2021, approximately 28% of US SMBs closed because of a cyber crime. Would you take 20 minutes to help prevent this from happening to your company?
We can present all the data in the world and you can read it and appreciate it for what it is, but at the end of the day, if you're not doing something to prevent your digital assets from being compromised, maybe you should ask yourself "why?" We understand that in the 24 hours we have each day, there doesn't seem to be much time to worry about hypothetical situations or "what ifs", so we've come up with a simple 20 minute assessment. You have 20 minutes, right?
Here are some of the questions you'll be asked…
Does your business have written Incident Response, Disaster Recovery and Business Continuity plans?
Does your business follow written policies and procedures for creating backups of digital assets and systems?
Does your business have industry appropriate antivirus and malware protection measures and email security practices in place?
There are 10 questions in total, and this free assessment (you can do it while you're eating lunch or getting your morning coffee started) may be an eye opener and start you thinking about ways to protect your digital resources. For the full assessment, just go to…
It's Time to Take a Closer Look at Cybersecurity Risk – Betterchips Consulting Corporation
And after you take this quick survey, if you find yourself with more questions than answers, contact Betterchips and we can help shed some light on this topic or any other technology questions you may have.
https://www.betterchips.com/wp-content/uploads/2022/02/CISOaaS.jpg
800
1200
Kazu Hishida
https://betterchips.com/wp-content/uploads/2021/06/logo-light-bg-300x69.png
Kazu Hishida
2022-08-03 16:10:43
2022-08-03 16:10:45
20 minutes could save your business