The Importance of Choosing the Right Managed Service Provider (MSP)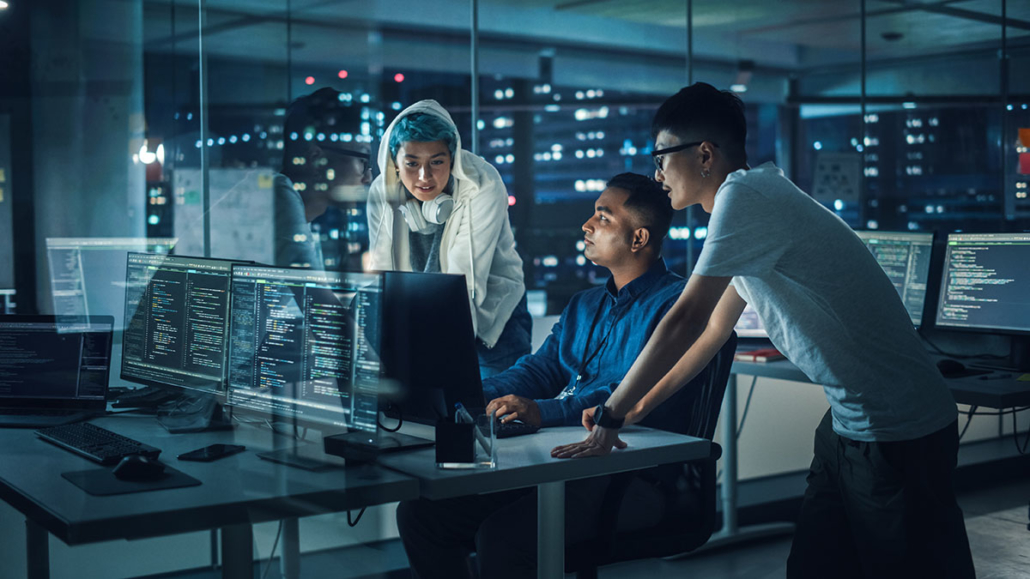 Introduction
Can you imagine the anxiety and cost if your business's network, WiFi, or firewall went down for an extended period? Or worse still, if your organization suffered a ransomware attack and its systems and data were inaccessible. That's why choosing a quality, trusted, Managed Service Provider (MSP) is crucial. A quality MSP is responsible for your organization's technology footprint, including maintaining hardware, software, data security, IT policies, compliance, backup systems, and most importantly, its people with appropriate cybersecurity training and awareness, all while securing everything against emerging cyber threats and bad actors, so you want someone you can trust at the helm.
The MSP industry has seen explosive growth over the past few years, and with good reason. As the number of cyberattacks increases, so does the demand for cybersecurity services. An MSP is a company that offers IT strategy, management, administration, and support for organizations of any size, but especially those with limited IT staff. An MSP can help keep a business running and help prevent and fight cyber attacks and other technology incidents and mishaps. Still, some also offer other, more customized, consulting services like:
Engineering for Cybersecurity, Networks, Servers, and Workstations
Data Protection, Compliance, Policies, and Procedures
Technology Contracts, Negotiations, and Disputes
Digital Investigation, Cyber Forensics, and Data Analytics
Application Design and Web Development
An MSP is a company that provides IT support in exchange for a fee, but they're different from your typical IT guy who comes to your office once a week or month and fixes stuff while you watch. They're responsible for ensuring everything works and that all your systems are safe, secure, and operating as intended. So how do you choose the right MSP? Read on!
Many Modern Small Businesses Simply are not Equipped to Handle Current Cybersecurity, Policy, and IT Infrastructure Demands
If you're a small business owner, you know enough about what it takes to keep your business running smoothly. You likely have a handle on sales and marketing, but regarding Information Technology (IT), you may need more confidence, especially if your business isn't an IT company. In today's digital landscape, every business is a technology business, with consumers and businesses sourcing products and services by looking at their phones more than talking on them. With so many types of threats—hackers stealing sensitive data, ransomware, and malware infecting your Systems—it can be hard to keep up with all the latest developments.
If you don't have expertise in the field (or even if you do), hiring an outside company specializing in these matters is one way to ensure that adverse risks will be kept in check.
Finding the Right Fit for Your Organization can be Tricky
Choosing the right MSP can save you hundreds, thousands, or even millions of dollars annually. An MSP is an IT company that manages your network, servers, and other technology for you. A Monthly Subscription is often the model used.
Why in the world would anyone want to outsource their IT? Well, there are lots of reasons! Here are just a few:
Service Level Agreements (SLAs)
Less stress and overhead
It often leads to a lower total cost of ownership for your IT environment than maintaining personnel.
Many MSPs often operate 24 hours per day with guaranteed Uptime and Availability.
They Leverage Subject Matter Experts (SMEs) in many disciplines of Networking, Information Security, Development, and more
They are a Single Point of Contact, thus streamlining your Disaster Response and Recovery Time.
They employ the Latest Technology and Management Platforms (no Expensive Upgrades)
They are scalable to match the specific needs of your organization or projects.
Did you know that 82 percent of Small Businesses will outsource some aspect of their IT? And 4 out of 5 small businesses prefer an MSP to hiring full-time employees because it's less expensive and more convenient.
The Value of Quality Service Level Agreements (SLAs)
A Service-Level Agreement (SLA) is a contract between you and your MSP.
The SLA outlines what the MSP will do regarding Service Availability, Response Time, Uptime, and Security. It states how often they'll perform Maintenance on your environment and what kind of notification they'll send you in advance so that if there are issues during Scheduled Maintenance periods, you're aware before customers contact you about problems with their orders or transactions.
It's essential to understand what the SLA covers. Some SLAs do little to protect you from downtime, security breaches, network connectivity issues, Or other technical malfunctions within the systems or between them and third-party software providers, such as Email Marketing Tools used by eCommerce sites selling Products through Digital Storefronts (such as Shopify). Knowing what's in an SLA and what it covers is critical to your investment in an MSP service.
Service Level Agreements Protect your Investments
According to a 2018 report by MSP Alliances, more than half of MSP customers have had issues at some point in their relationship. You must have a contract in place so that when problems arise, there is a way for you to resolve them effectively.
A signed contract by the MSP should include all of the following:
The Beginning and End dates of the Engagement, including renewal terms if applicable.
Guidelines on how many hours they will be Available each week (for example, 4-hour blocks Monday through Friday).
How much time is needed to Respond to Emails, Tickets, and Phone calls (24 hours or less)?
Lays out guidelines for Compensation when Downtime and Outages occur.
Liability and insurance policy details and declarations.
Applicable metrics for specific service amounts and quantities, including limits and thresholds.
Dispute resolution process details.
A complete listing of the services being provided (i.e., the Service Stack)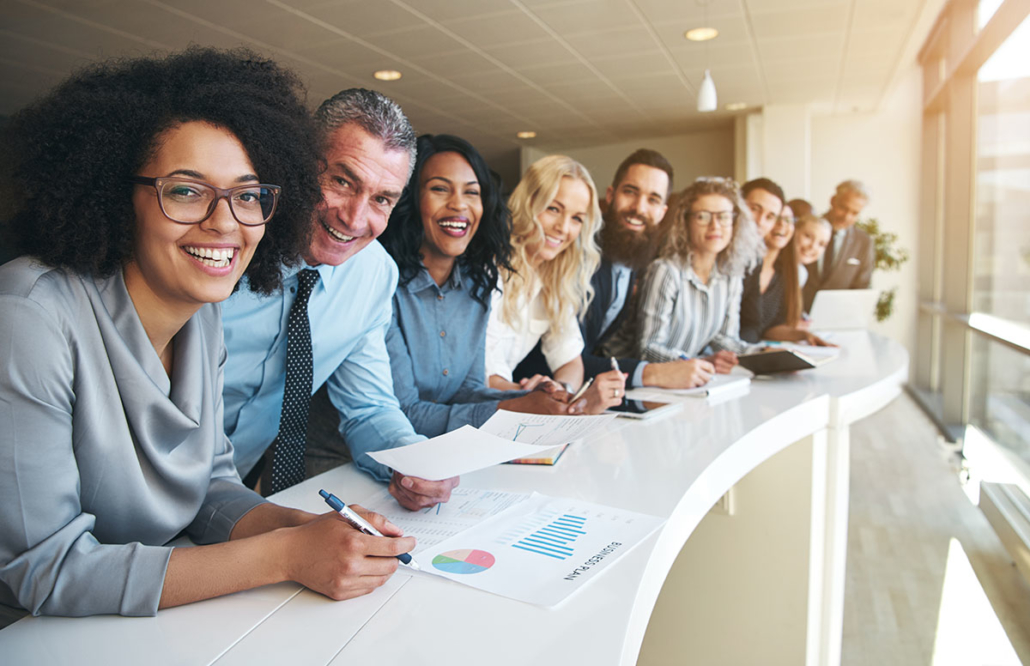 Conclusion
The bottom line is that if you want to grow your business, getting the help of a Managed Service Provider can be a wise, even pivotal decision. When finding the right one for your company, we recommend starting with Betterchips Consulting. Our Expertise in IT Solutions and Services is unparalleled, and we have been helping businesses of all sizes succeed with their technology needs since 1997. Contact Us today if you want to partner with an MSP that will provide you, your business, your systems, and your people with a genuine white glove experience. We're proud of what we've built here at Betterchips Consulting and would love to walk you through our MSP and Consulting Services and show you why partnering with us is the only decision for your growing business.
https://www.betterchips.com/wp-content/uploads/2022/02/Blog-Library-IT-Team.jpg
675
1200
Jamey Kistner
https://betterchips.com/wp-content/uploads/2021/06/logo-light-bg-300x69.png
Jamey Kistner
2023-01-17 10:08:10
2023-01-17 10:10:35
The Importance of Choosing the Right Managed Service Provider (MSP)